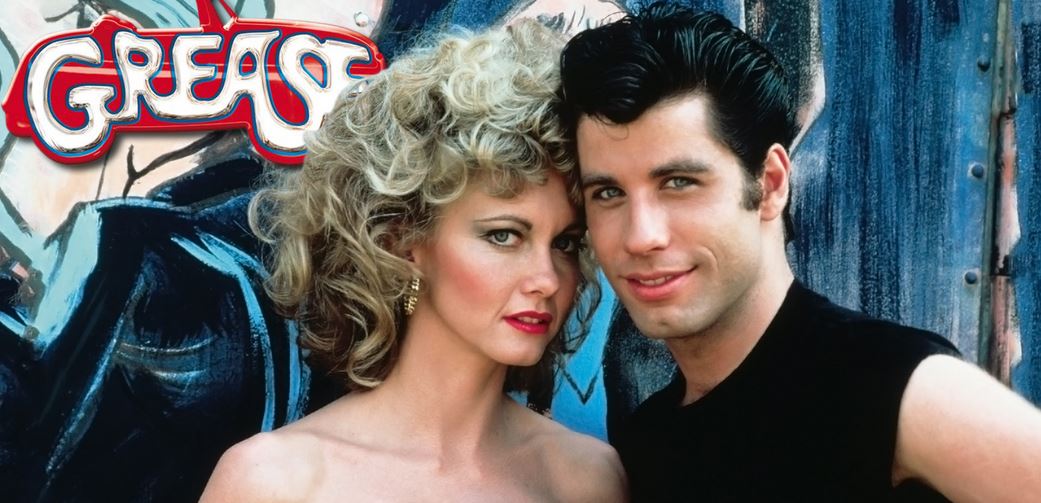 Un 16 de junio de 1978 se estrenaba en territorio americano un musical que se convertiría en un clásico absoluto del cine, cuya banda sonora no ha parado de tararearse décadas después de que sus protagonistas, John Travolta y Olivia Newton-John, entonasen melodías como "Summer Nights", "You're the One That I Want" o "Hopelessly Devoted to You" (esta última nominada al Óscar como mejor canción) . Efectivamente estamos hablando de la archiconocida película Grease, que supo trasladar la vida (pasiones y envidias incluidas) de unos jóvenes de clase media de los años 50 sazonando el argumento con una banda sonora impecable, repleta de éxitos y de números 1.
La película, dirigida por Randal Kleiser (director también de El Lago Azul), nos llevaba de viaje a 1959, cuando el rebelde y orgulloso Danny Zuko cae locamente enamorado de la débil y angelical Sandy Olsson. Tras conocerse durante un verano, el destino les lleva a matricularse en el mismo instituto, y es entonces cuando el rock and roll, las carreras de coches y el primer amor hacen su aparición. El film tiene su origen en un musical homónimo estrenado en Chicago en 1971, sus creadores fueron Jim Jacobs y Warren Casey, dos apasionados del teatro y el rock and roll.
Tras el estreno la crítica y el público se rindieron ante Grease, convirtiéndose aquel año en la reina de la taquilla, sólo superada por Tiburón 2. Pero impresionan más aún sus cifras relativas a la BSO del film, que llegó a vender 28 millones de copias en todo el mundo y a mantener el número 1 durante trece semanas en la listas de éxitos británicas.
Seas o no un aficionado al cine musical, es justo reconocer que Grease merece ser reconocida como una de las más influyentes películas de la década de los añorados 70.
https://storage.googleapis.com/scb22uploads/2017/06/grease.jpg
503
1041
Daniel López
https://storage.googleapis.com/scb22uploads/2021/05/logo-enfold-header.svg
Daniel López
2017-06-11 22:09:04
2018-03-08 06:02:32
BSO Grease