[Novedades] Grandes mentiras para niños pequeños, de Andy Riley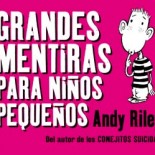 Grandes mentiras para niños pequeños (2ª Edición)
Guión y dibujos: Andy Riley
Astiberri Ediciones
Formato: Blanco y negro. Cartoné. 96 páginas. Tamaño 18 x 14 cm.
Precio: 10 euros
[NdP] Tras el éxito cosechado con El libro de los conejitos suicidas, El regreso de los conejitos suicidas y El amanecer de los conejitos suicidas, Andy Riley dirige su irreverente sentido del humor hacia los niños y a las mentiras que inventan los adultos para mantenerlos quietecitos y evitar que estorben demasiado.
Las mentiras que propone Andy Riley van desde las simplemente falaces hasta las realmente crueles: "Tienes que ponerles nombre a todas las hormigas que veas", "Las leonas llevan lectores de código de barras", "Te compraremos un poni si lavas el coche", "Si agarras los bordes del asiento de tu silla y estiras con todas tus fuerzas, conseguirás levantarte y flotar". El autor también resuelve algunas dudas realmente importantes, como ¿qué hacen las hormigas si les das unas chinchetas?, ¿adónde va el sol cuando se pone? o ¿dónde se crean los vientos? Cada página es un auténtico cuento chino con el que embaucar a los niños y divertir a los adultos de todas clases.
Andy Riley es guionista de cine y televisión. Entre sus créditos figuran Spitting Image y Little Britain, así como Trigger Happy TV, Smack the Pony, Black Books, The Armstrong and Miller Show, Hyperdrive, The Armando Iannucci Shows, El Show de Katy Brand, Robby el reno, el programa de animación premiado con un BAFTA, y la película animada de Disney, Gnomeo y Julieta. Dibuja la tira semanal Roasted para The Observer Magazine. Actualmente prepara una serie animada para Estados Unidos al estilo de Padre de familia.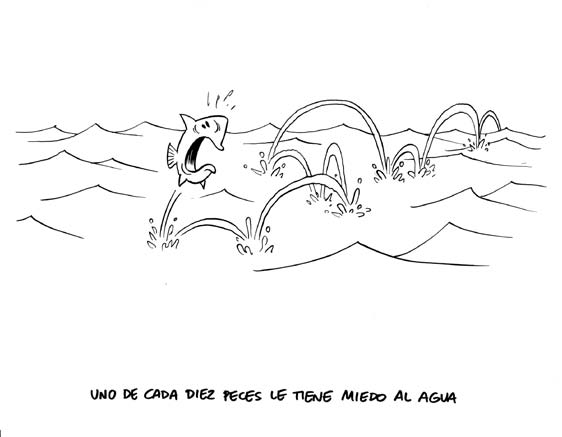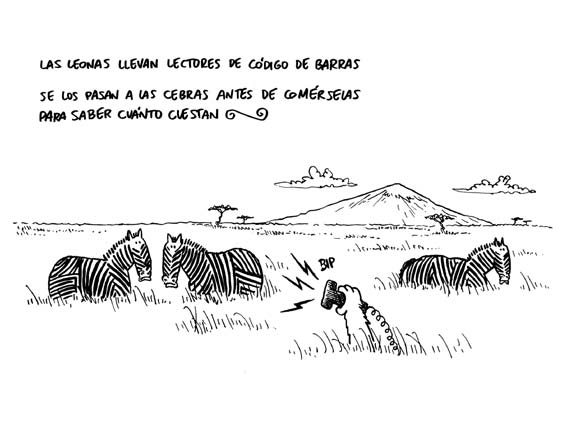 https://siguealconejoblanco.es/wp-content/uploads/2011/10/grandes-mentiras-para-ninos.jpg
249
317
Juan F Molinera
https://storage.googleapis.com/scb22uploads/2021/05/logo-enfold-header.svg
Juan F Molinera
2011-11-03 15:00:35
2018-02-25 09:00:39
[Novedades] Grandes mentiras para niños pequeños, de Andy Riley