Cómics más vendidos en Francia la semana del 9 al 15 de septiembre de 2013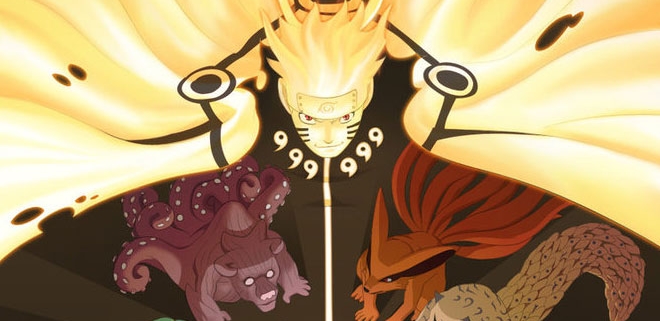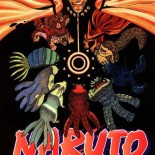 Esta semana, la lista de las 200 publicaciones más vendidas en Francia y Bélgica nos trae el mismo número de cómics (un 5% del total) pero interesantes cambios en los últimos puestos con cinco nuevas entradas. De todas ellas, destacamos la nueva revista de bande dessinée (de la cual hablamos aquí), el 2º álbum de "Alix Senator" y "Une Histoire D'hommes", de Zep. En los primeros puestos se mantiene el número 60 de "Naruto", seguido del 32 de "Fairy Tail" y el 18 de "Walking Dead".
Estos 10 cómics más vendidos se reparten en 6 bande dessinées, 3 mangas y 1 cómic americano, y son los siguientes (se indica, entre paréntesis al final del título, la posición que ocupan en la clasificación total de libros más vendidos):
1.
Naruto T.60
, de Masashi Kishimoto, Kana (6). Misma posición.
2.
Fairy Tail T32
, de Hiro Mashima. Pika (23). Misma posición.
3.
Walking Dead T.18: Lucille…
, de Robert Kirkman y Charlie Adlard. Delcourt (44). Misma posición.
4.
Jack Palmer T.15: Palmer En Bretagne
, de Petillon. Dargaud (45). Nuevo en la lista.
5.
Game Over T.10: Water Gate
, de Midam. Mad Fabrik. (109). Posición anterior: 4.
6. Alix Senator T.2: Le Dernier Pharaon, de Demarez y Martin Mangin. Casterman (123). Nuevo en la lista.
7. Une Histoire D'hommes, de Zep. Rue De Sevres (132). Nuevo en la lista.
8. La Revue Dessinee T.1: Automne 2013. La Revue Dessinee (152). Nuevo en la lista.
9. Kenya Saison 2. Namibia T.4, de Rodolphe, Leo y Marchal. Dargaud (173). Nuevo en la lista.
10. Hunter X Hunter T.31, de Yoshihiro Togashi. Kana (185). Nuevo en la lista.
Salen de la lista
Alpha T.12: Petit Tour Avec Malcolm, de Iouri Jigounov y Christian Lamquet. Mad Fabrik
Silex And The City T.4: Autorisation De Decouverte T4, de Jul. Dargaud
Lefranc T.24: L'enfant Staline, de Jacques Martin, Regric y Robber. Casterman.
Les Simpson T.22: Sur La Route !, de Matt Groening. Casterman
L'attaque Des Titans T.3, de Hajime Isayama. Pika
One Piece T.67, de Eiichiro Oda. Glenat
La lista de publicaciones más vendidas en Francia es facilitada por Edistat.com y se realiza a partir de las encuestas realizadas por TiteLive en 1200 puntos de venta de todo el territorio francés -excluyendo Bélgica y Suiza-.
https://storage.googleapis.com/scb22uploads/2013/09/naruto-60-detalle.jpg
330
660
Juan F Molinera
https://storage.googleapis.com/scb22uploads/2021/05/logo-enfold-header.svg
Juan F Molinera
2013-09-23 12:00:40
2018-02-25 09:03:54
Cómics más vendidos en Francia la semana del 9 al 15 de septiembre de 2013