Fallece Paul Williams, el descubridor de Philip K. Dick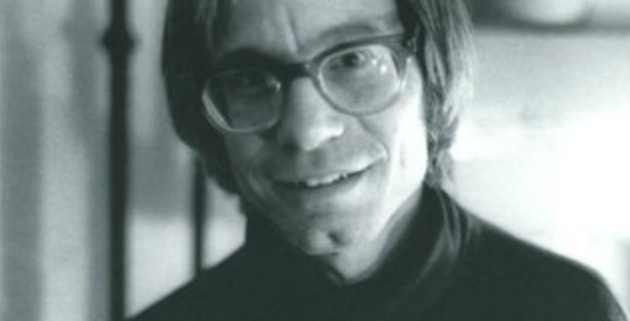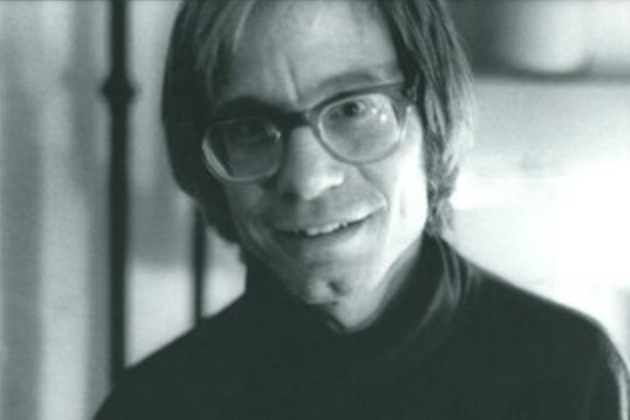 El pasado 1 de mayo fallecía Paul Williams, conocido en el mundo de la música como uno de los principales críticos del género rock y por ser el fundador de la revista Crawdaddy, allá por el año 1966. Sus prestigiosos escritos (novelas, artículos, reportajes, etc..) le hicieron ser todo una referencia en el mundillo y por ello muchos añoran su pérdida.
Pero Williams no sólo centró su trabajo en la crítica musical, a él también se le considera como el descubridor del novelista Philip K. Dick, cuyas obras han servido de base a decenas de películas de ciencia ficción como Blade Runner, Desafío Total o Minority Report. Corría el año 1967 cuando Trina Robbins (co-creadora de Vampirella), Bhob Stewart y Art Spiegelman (Maus) presentaron la obra de Dick a Williams. Ambos se conocerían más tarde en una convención sobre ciencia ficción en lo que sería el comienzo de una fructuosa mistad.
En 1974 Paul Williams publicaba en la revista Rolling Stone la entrevista The True Stories of Philip K. Dick, lo que daría un espaldarazo y reconocimiento al autor. Dick fallecería en 1982, antes de visionar Blade Runner, y un año después William funda la Philip K. Dick Society dedicada a homenajear la obra del desaparecido escritor. Por si fuera poco en 1986 Williams publica una de las primeras biografías de Dick titulada Only Apparently Real: The World of Philip K. Dick.
Gran labor la de Paul Williams
Saludos cinéfilos!!
https://storage.googleapis.com/scb22uploads/2013/05/Paul-Williams-1.jpg
420
630
Daniel López
https://storage.googleapis.com/scb22uploads/2021/05/logo-enfold-header.svg
Daniel López
2013-05-05 12:47:53
2018-03-11 16:20:08
Fallece Paul Williams, el descubridor de Philip K. Dick